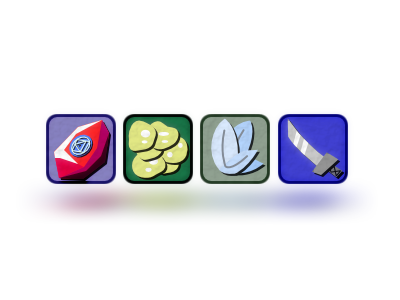 Build your own magic spells!
Fireballs that also freeze? Check. Shower of toxic lightning bolts? Easy. With Magicmaker's spellcrafting system, there are over 2 million different spells to discover and deploy on unsuspecting enemies!

We like to use the term "weaponized creativity".
A different level every time!
Each of Magicmaker's five colorful zones have randomly built levels. If that's not challenging enough, four difficulty levels and an array of bonus challenges will keep things fresh.

You're not going to see the same forest twice.

Total customization!
What's a wizard without a fantastic wardrobe? Not only do you have full color control over every piece of your outfit, you can also customize how your spells look!

What are you waiting for? Let's make some magic!